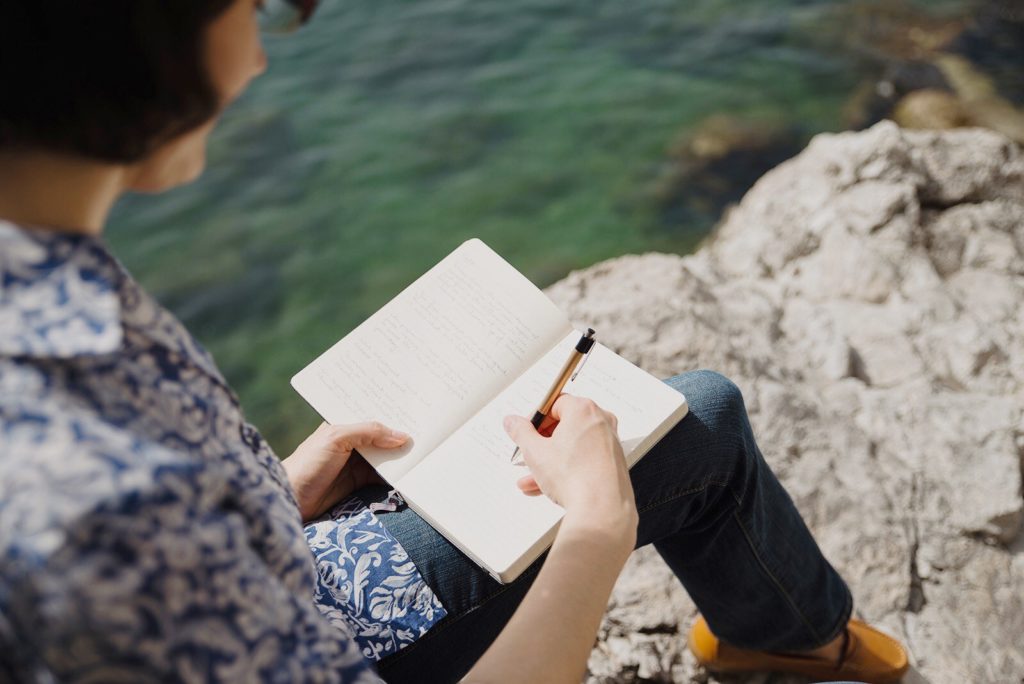 Well, I really should title this: "We're finishing that novel!" For those readers who know me well, you're probably thinking, "Finally!" Many years ago I started collaborating on a novel with my mother (that's the we!), who had a beautiful idea for a story set on the Amalfi Coast come to her one day. What started as me encouraging her creatively with photos and ideas from the Amalfi Coast naturally evolved into a collaboration and the creation of a family and story that we've both fallen in love with over the past decade.
To say we know the characters doesn't even begin to touch it. Although they are constantly in our thoughts, progress has been slow because of work, family commitments, and just life in general. However, the story is there – fully formed after countless hours of conversation. We've written the first draft of about half of the novel and now are recommitted to finish a complete first draft this year. This is a story we need to share. These are characters we know you'll fall in love with too. Think Italian traditions, ceramics, love and loss, and finding yourself on the Amalfi Coast. This is the story we want to share with you!
Last year—after we had just gotten started on our writing again—things went a bit haywire for me health-wise. (You can read more about that here. TW: cancer.) I've just finished my treatments and all is well. Now, more than ever, I am driven to bring this story to life. Working with my mom on this project is an incredible experience as I'm constantly in awe of her creativity. After many years of writing, this is my first step into fiction – and I'm exited and nervous.
To help me along this journey, and for some much needed accountability, I applied to and was welcomed into the One Story Writing Circle for 2022. It's an honor to be a part of this small group of writers who are committed to making progress on a writing project this year. Writing is a solitary act, but it doesn't have to be a lonely one. Co-writing with my mom and finding a community like the Writing Circle—to make up for a lack of a local writing community—are game changers.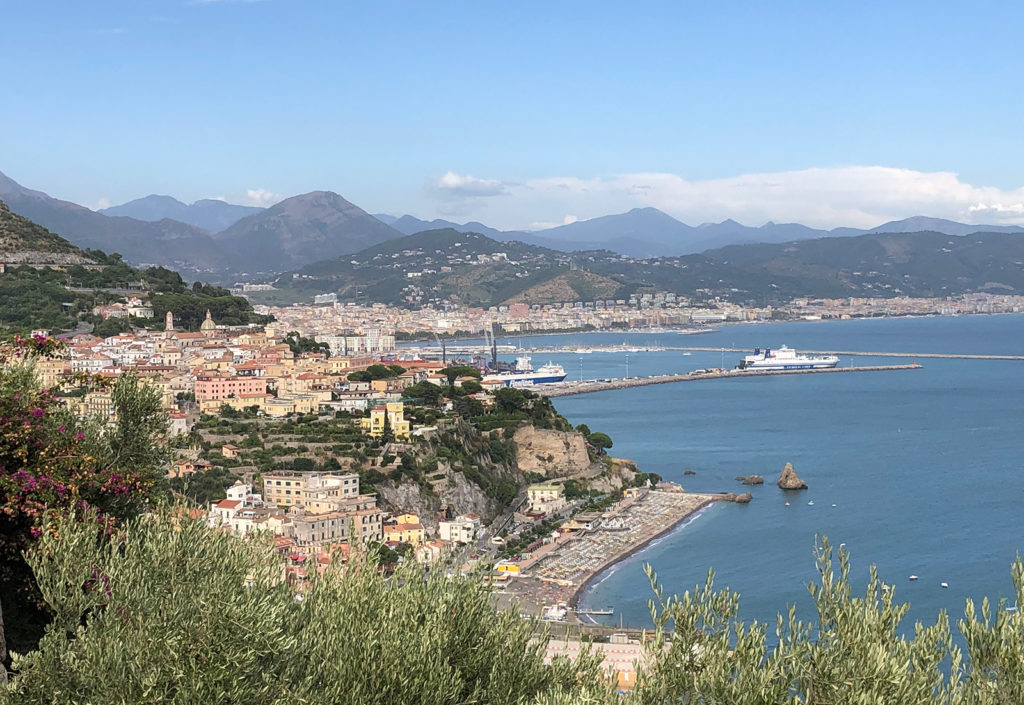 Now I'm sharing about this project—finally—both for accountability (ask me how the novel is going this year!) and also because I know my long time (and new … benvenuti!) readers will be excited about this project. I'm writing it for you, and your enthusiasm will help us get those words on the page.
Let me know your questions! About the story, about co-writing from two different continents, about writing and all things creative. I'll be checking in monthly here about the novel and sharing about our writing progress, little snippets of Amalfi Coast locations featured in the book, and fun behind the scenes moments while researching interesting spots and history. I look forward to sharing this journey with you!