[no_custom_font font_family="Default" font_size="30″ line_height="40″ font_style="uppercase" text_align="center" font_weight="800″ color="#464646″ text_decoration="none" text_shadow="no" letter_spacing="" background_color="" padding="" margin="" show_in_border_box="no" border_color="" border_width="" text_background_color="" text_padding=""]POSITANO YOGA RETREAT[/no_custom_font]
Love the Amalfi Coast? Love yoga? If you answered yes to both of those questions, then mark your calendars for July 30th – August 5th, 2017 for an incredible week of yoga in Positano with Sole Yoga Holidays! Created by yoga teacher and Amalfi Coast enthusiast Shari Hochberg, this incredible yoga experience takes place at the eco-resort La Selva, set high in the mountains above Positano with breathtaking views.
Join a group of fun-loving yogis of all levels for daily Ashtanga flow yoga, with the Amalfi Coast as the backdrop, and fun excursions like a boat trip around Capri, a relaxing day at the beach and options for hiking and rock climbing for the more adventurous. The peaceful setting above Positano is absolutely idyllic –  perfect for a yoga retreat to recharge and reinvigorate the soul while surrounded by the beauty of the Amalfi Coast!
Read more about my experience at the Sole Yoga Holidays Positano Retreat!
I couldn't imagine a more stunning way to expand your yoga practice, make new friends, enjoy fabulous organic meals and, of course, those panoramic views of the Amalfi Coast. Find out more about Sole Yoga Holiday's Positano Yoga Retreat here.  Don't forget to enter my code "CIAOAMALFI" when you book to receive a special €100 euro discount + a natural cosmetic gift made right at La Selva!*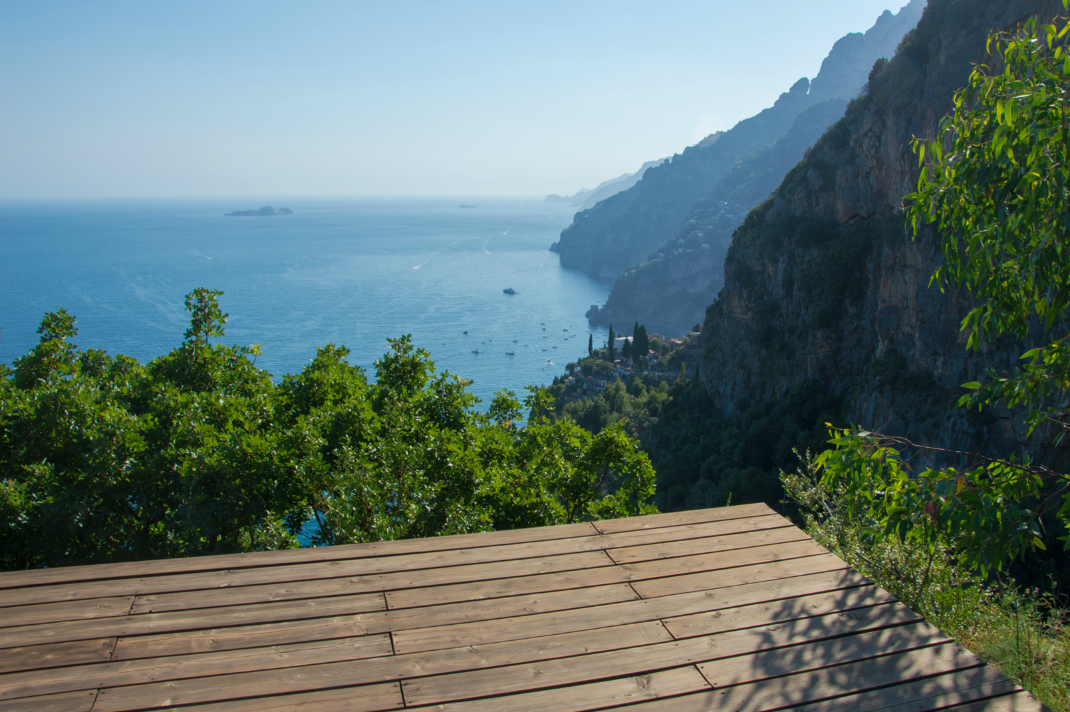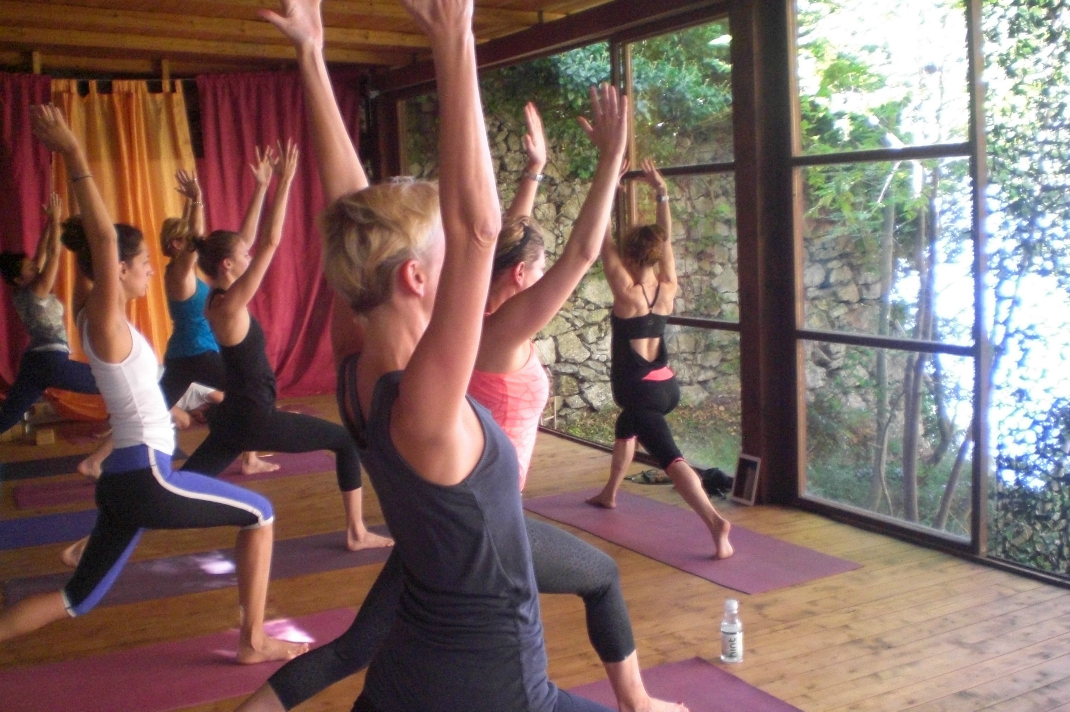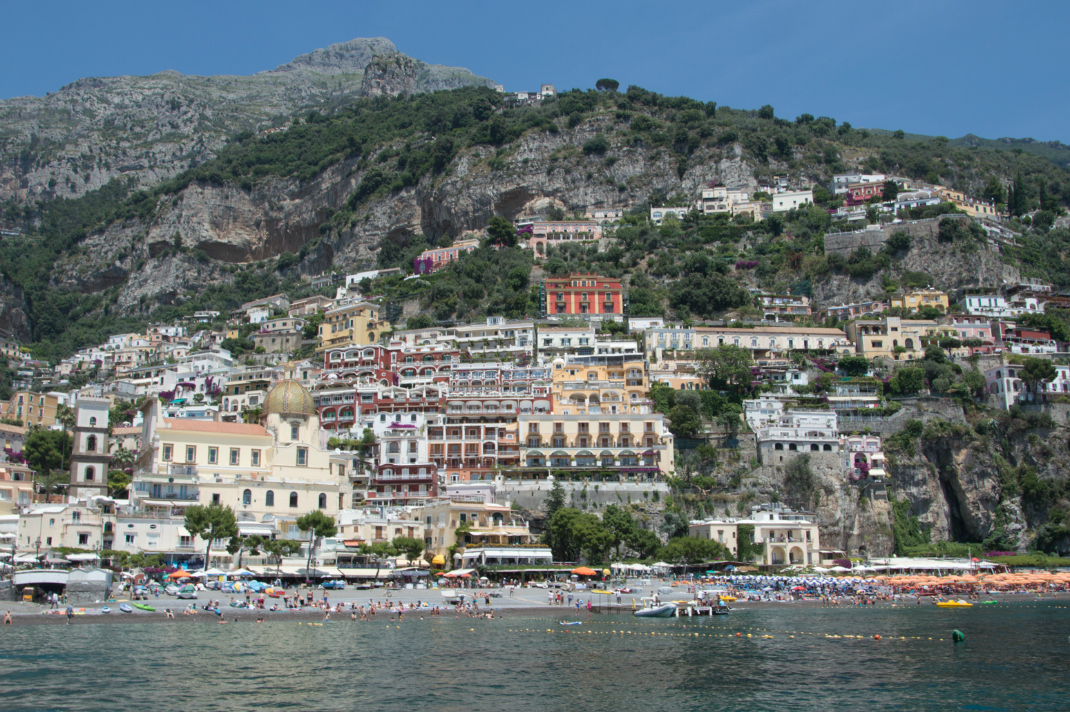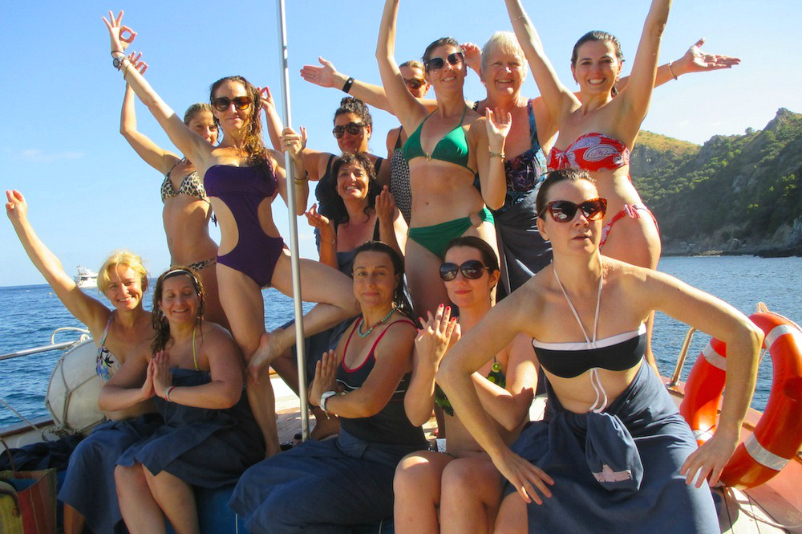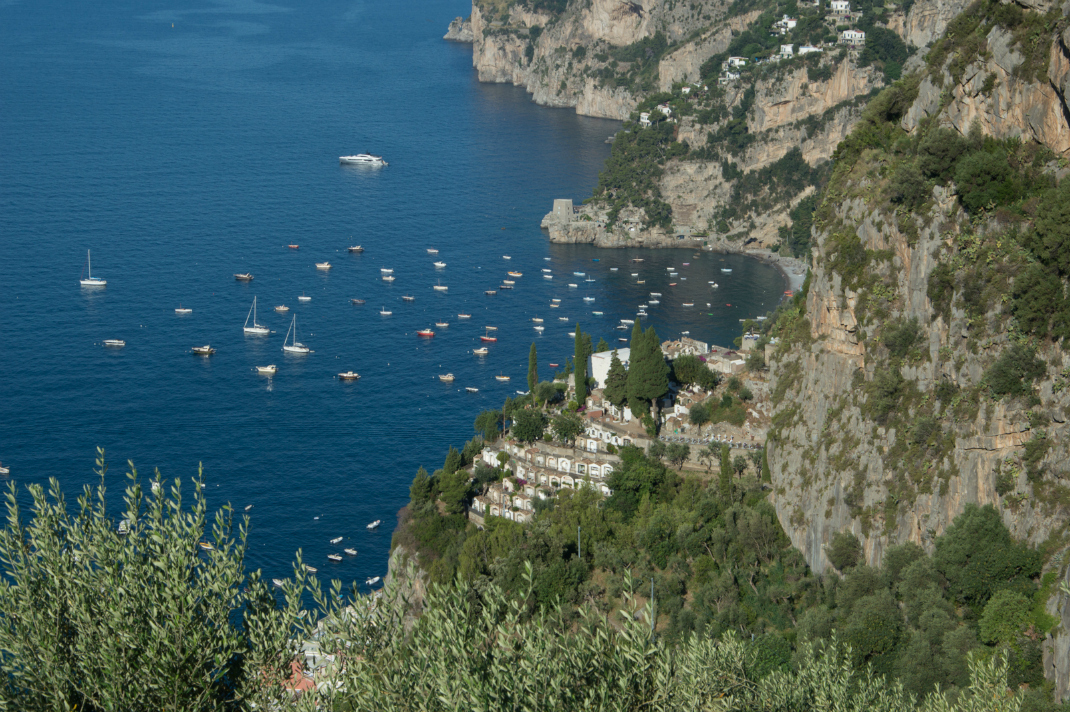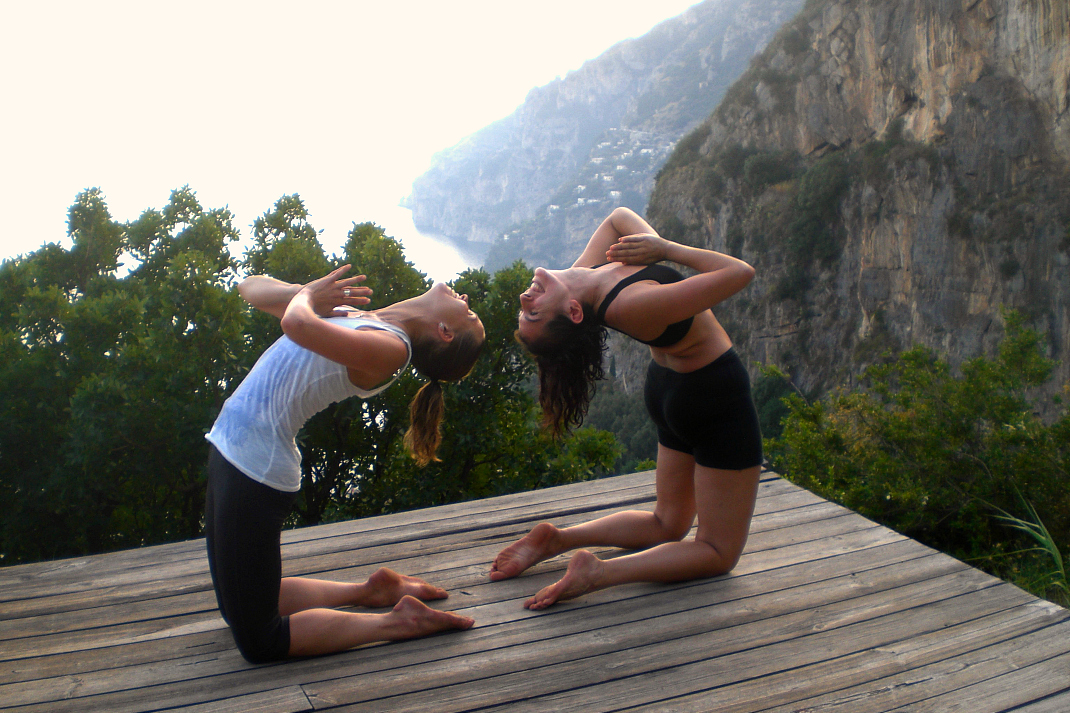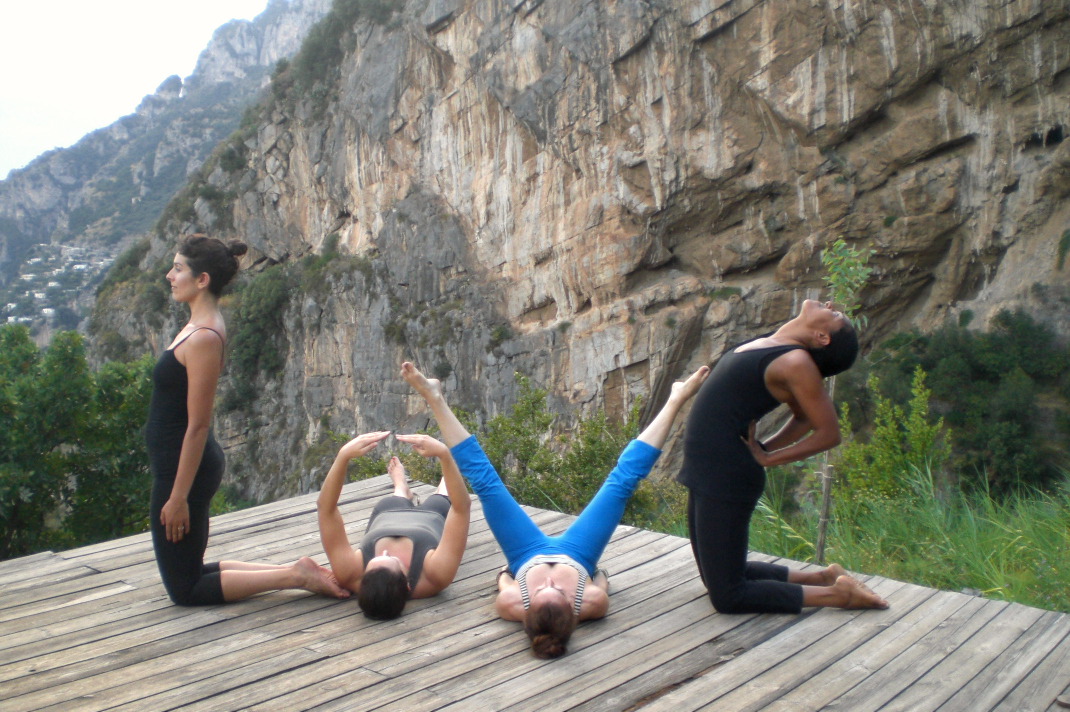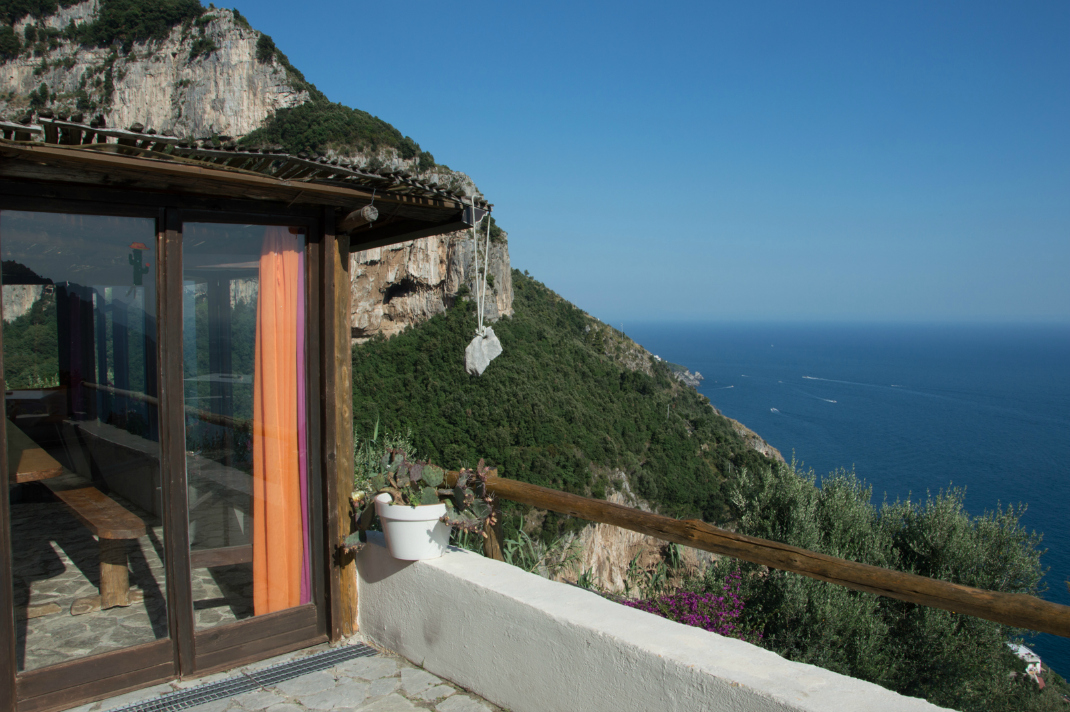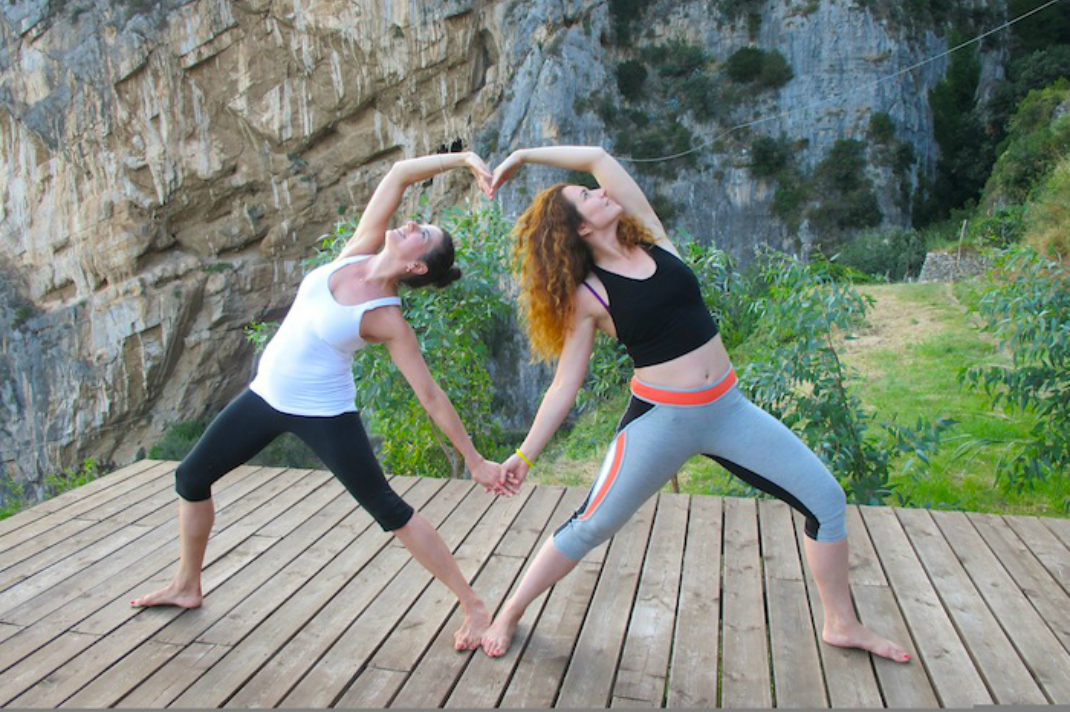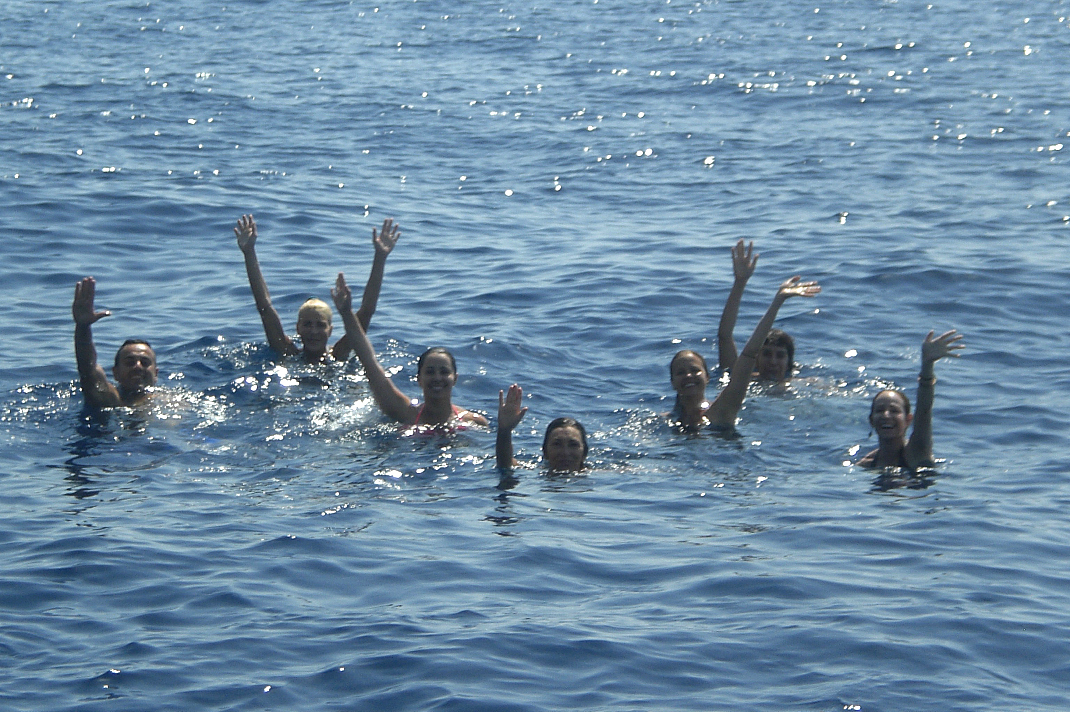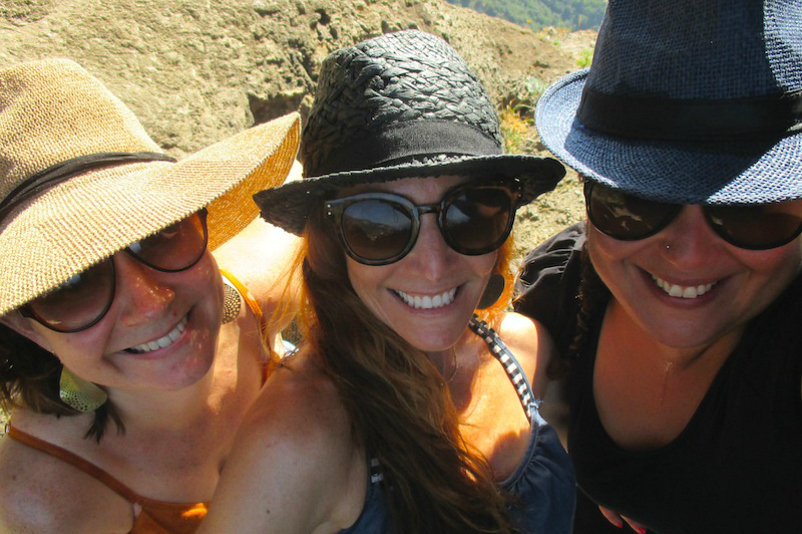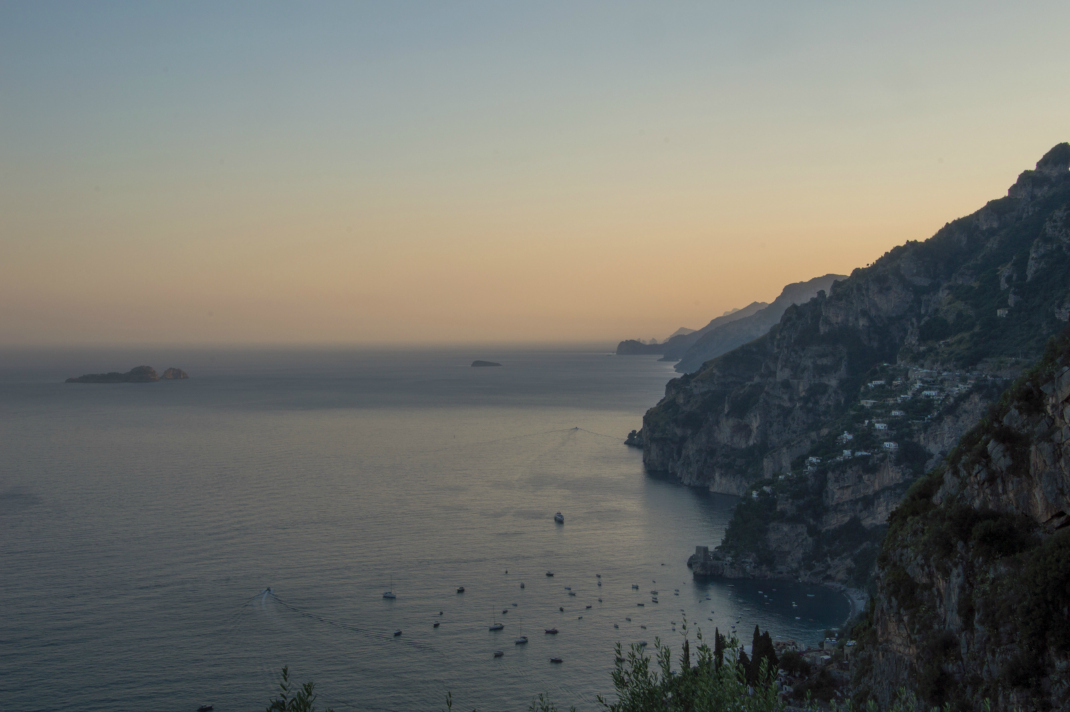 *Not to be used with any other offer or discount. Please review the Sole Yoga Holidays policy for information.
DISCLOSURE: If you use the CIAOAMALFI code when booking your retreat with Shari, I will earn a small commission. I only make recommendations that I have experienced firsthand, and all the opinions expressed here are wholeheartedly my own. Thank you in advance for your support!
[no_button button_hover_animation="default" icon_pack="" target="_self" text="See All Amalfi Coast Experiences" link="/amalfi-coast-experiences"]
[no_custom_font font_family="Default" font_size="30″ line_height="40″ font_style="uppercase" text_align="center" font_weight="800″ color="#464646″ text_decoration="none" text_shadow="no" letter_spacing="" background_color="" padding="" margin="" show_in_border_box="no" border_color="" border_width="" text_background_color="" text_padding=""]LATEST ADVENTURES ON THE AMALFI COAST[/no_custom_font]
[no_blog_list type="boxes" image_size="original" number_of_columns="3″ order_by="date" order="DESC" info_position="bottom" display_date="1″ display_author="0″ display_button="1″ button_size="medium" button_style="transparent" icon_pack="font_awesome" fa_icon="fa-angle-double-right" button_icon_position="right" number_of_posts="3″ button_text="KEEP READING" button_hover_background_color="rgba(0,0,0,0.01)" button_icon_color="#ffffff" button_color="#ffffff"]
[no_button button_hover_animation="default" icon_pack="" target="_self" text="Visit the Ciao Amalfi Blog" link="/blog"]
Inspiration
[no_custom_font font_family="Default" font_size="30″ line_height="40″ font_style="uppercase" text_align="center" font_weight="800″ color="#464646″ text_decoration="none" text_shadow="no" letter_spacing="" background_color="" padding="" margin="" show_in_border_box="no" border_color="" border_width="" text_background_color="" text_padding=""]ON INSTAGRAM[/no_custom_font]