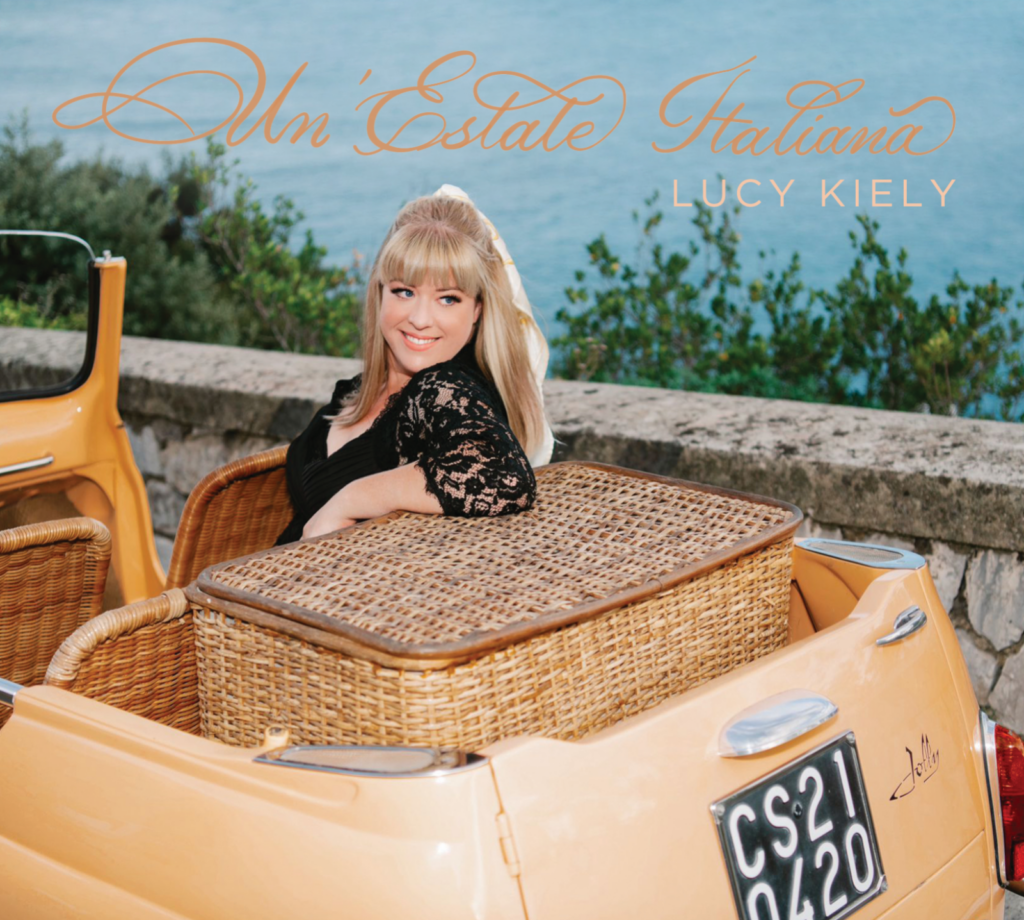 In a landscape so beautiful it often seems straight out of a film, what's missing is a soundtrack that captures the essence of the Amalfi Coast. That's where the music of Lucy Kiely, an Amalfi Coast based jazz singer and songwriter, comes in. Lucy's latest album Un'Estate Italiana has just been released and it captures the beauty and dreamy la dolce vita vibe of the Amalfi Coast. I recently sat down with my friend Lucy to chat about music, creativity, and the powerful inspiration of place.
---
After Mediterraneo in 2019, your new album Un'Estate Italiana is your second album inspired by Italy and the Amalfi Coast. What is it about this place that speaks to you creatively?
Aside from its breathtaking beauty, the Amalfi Coast, which I have called home for the past eight years, has a unique "pull" which draws you back in time and time again. 
My first full-length album Mediterraneo was inspired by the olive trees, lemon groves, tiny vintage Fiat 500s and craggy cliffs with pastel houses covered in bougainvillea which seemingly tumble down to the bright blue sea below. 
My latest album Un'Estate Italiana is a definite continuation on a theme and still endeavors to evoke the romance of "La Dolce Vita," particularly 1950s/60s seaside culture, but also imbued with a little Bossa Nova, Swing and Classic Jazz. 
How does your creative process flow? Do lyrics or a melody usually come first, do you feel a connection to a place, etc?
Generally the concept, or song title, comes first. There are many mystical places along the Divina Costiera and surrounds which both enchant and inspire me musically such as La Praia in Praiano, Marina del Cantone in Nerano and of course the Isle of Capri. 
The history of this place is rich with mysterious tales of sirens who lured sailors to their untimely deaths off the Li Galli islands and the Coast is dotted with secret sea grottoes which glow bright turquoise and emerald green. All it takes is a scooter ride, a day at sea, or even having a coffee and cornetto in the piazza and "people-watching" to be inspired. 
I write all the melodies and lyrics myself in a combination of Italian and English. The musical arrangements and charts are done by the exceptionally talented musicians who feature alongside me on the recordings. This particular album was recorded half in Sydney and half in Naples which I think really helps to bring a different quality to each of my songs.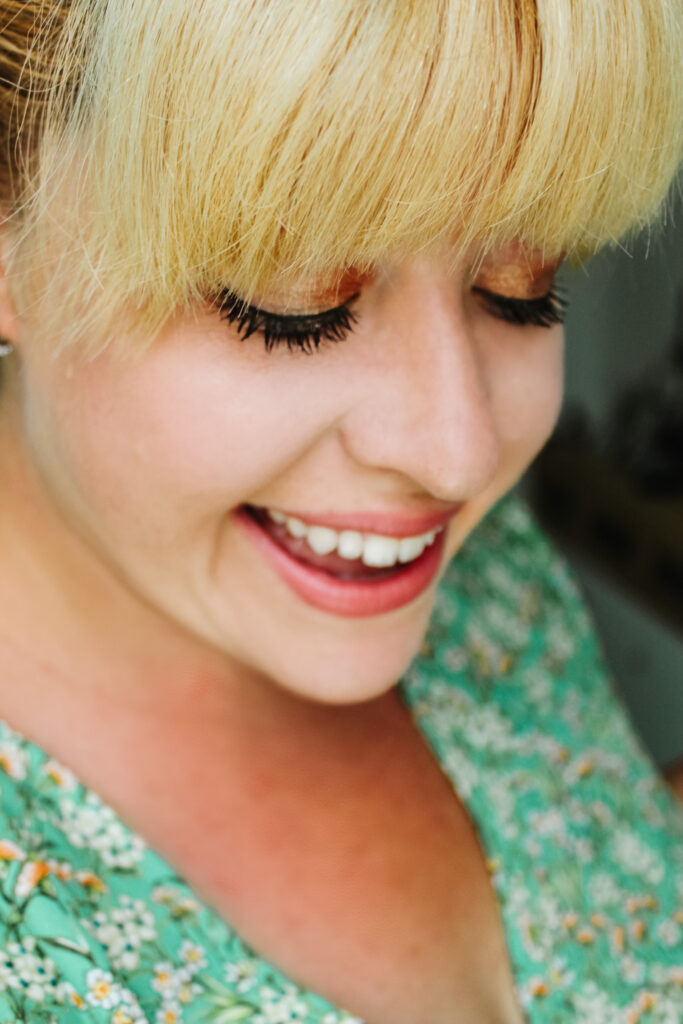 Who inspires you creatively and musically?
I grew up learning & interpreting the jazz standards and very much defined myself as a "jazz" singer. More recently I have delved into the Italian music of the 1950s/60s with songs such as "Sapore di Sale" by Gino Paoli, "Il Mondo" by Jimmy Fontana and beautiful classics like "Estate" and "L'Appuntamento." Last summer I was asked to join a Bossa Nova Trio here on the Amalfi Coast and subsequently got to learn an entire new repertoire which spans Ornella Vanoni, João and Astrud Gilberto and Antônio Carlos Jobim.
Your songs capture the romance of the Amalfi Coast and you also often sing at weddings. Are you a hopeless romantic?
Well I did meet my husband on my first day in Amalfi eight years ago while buying a gelato! I also work all through the summer as a singer at weddings and private events here on the Amalfi Coast and it is always a privilege to share in people's love stories and special days. There is a very romantic song on my new album called "The Thrill of You" which I penned as an homage to a timeless jazz standard.
You had the great honor of writing the lyrics for "A Life Lived with Grace" for the Queen's Platinum Jubilee earlier this year. What was the process like collaborating with Vincent Atueyi Chinemelu, who wrote the music, and what was it like seeing it performed in London by Gregory Porter?
My time in London was an experience I will never forget. I entered and eventually won a competition open to all citizens of the Commonwealth to write a specially-commissioned piece of music for Queen Elizabeth's Platinum Jubilee. My lyrics "A Life Lived with Grace" were set to music by Vincent Atueyi Chinemelu, a Catholic Priest from Nigeria, and were performed by Grammy-award winning artist Gregory Porter outside Buckingham Palace on the June 2nd. 
Vincent and I both traveled to London for the Jubilee and met for the first time in person live on air with BBC Radio 4. We were both fortunate enough to be present, along with William, the (now) Prince of Wales, to hear our song performed by Gregory Porter and the London Community Gospel Choir. The footage of that performance is particularly poignant now that Her Majesty is no longer with us. Gregory has the most moving, rich voice and was such a gentleman in person. It truly was the experience of a lifetime.
---
Find out more about Lucy on her website www.lucykiely.com and be sure to listen to and buy her beautiful albums here. Her latest album Un'Estate Italiana will soon be available on CD too. You can also follow her online at @LucyKielyMusic on Instagram.